European Home Products – The most competitive foam supplier on the market.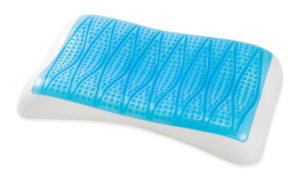 We carry a carefully chosen selection of memory foam and foam products for a broad range of applications at very competitive prices.  We proudly offer traditional memory foam products like pillows, cushions, bed toppers and mattresses.
We're always striving to find solutions to life's problems!